Earlier we posted about WBCL and linked to a 3/1 MQ printable for this product on a coupon site called hopster.
Laura let us know (thank you Laura!), that this hopster site let's you boost the coupon up to 5$ (in several increments).
You need to register to do that and you have to jump through a few hoops ("like" pages on Facebook, answer surveys, sign up for newsletters etc.),
but it's definitely doable!!
While the human was shopping at Petsmart today she realised that the Multiple cat variety was marked down to 7.07,
which would be 2.07 with current MQ (You would not be able to use the Petco Q, as this one can only be used on the advanced natural variety)
Regular price is 8.49 at Pesmart, so you'd only pay 3.49 after boosted Q!
Please do not use the Petco store Qs on either of those, that Petco Q is for the Advanced Natural Variety only.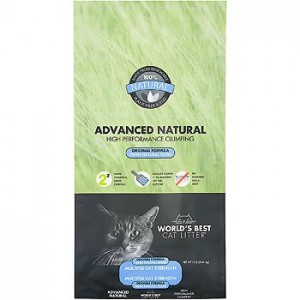 If you prefer to purchase at Petco, the advanced natural variety is on sale for 11.99, so 3.99 after stack!
or you can just use the boosted MQ on the regular WBCL in the green bag, which is for Sale at 9.99
so you'd only be paying 4.99 after boosted Q!!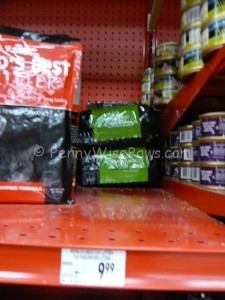 Either way, awesome deal in our book!! If you do not use this kind of litter, please consider donating it to a local
cat rescue! Litter donations are few and far inbetween according the rescues we know, so they are certainly very much appreciated!!
LOHPF (Lost our home pet foundation) actually just put out a request earlier this week!