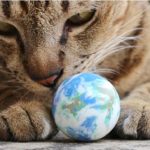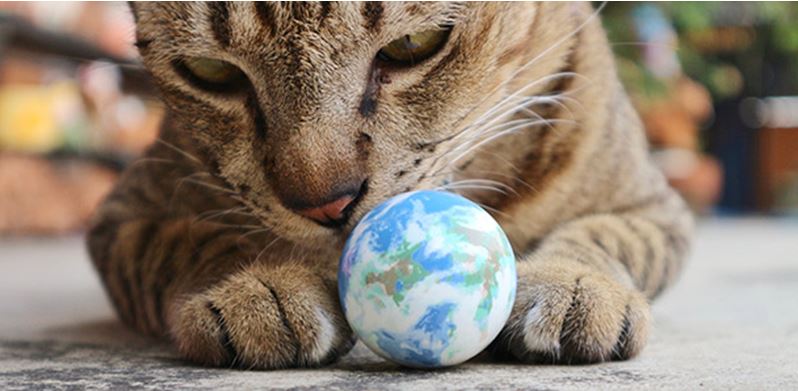 Did you know today 6/24 is Cat World Domination Day?
No? Guess what? Neither did we. In our lives EVERY day is Cat World Domination Day, because that's what we do, right?
Anyway, had AMAZON not told us about it, we would not have known, for meowing out loud!
Check out the cool cat stuff they have on sale for the occasion!
And while you are at it, don't forget to designate your favorite charity on AMAZON smile !
Happy Shopping!!