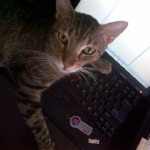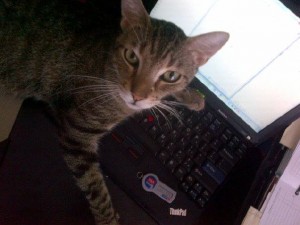 Whew, is it that time of the month again??? September is almost over and we all know what that means!
Coupons will likely reset after the last of the month!
So if there are any pet coupons out there, that you have been meaning to print, now is the time!
We especially recommend grabbing the Purina Pro Plan coupons, if you have not printed them yet!
Here's a list to help you, just click on the coupon to print: