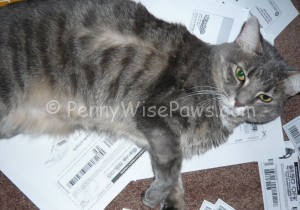 Tomorrow is Halloween! Boo! It also is the last day of October and we all know that means:
Some of the printable coupons may reset on November 1st!
So if there's anything you think you may have use for, better go ahead and print it right meow!
We have some really great high value coupons, including the $5/1 Purina Pro Plan that may make for a great deal down the road.

This post contains affiliate links, which means if you a coupon via one of these links this blog may receive a small commission. This is at no additional cost to you, so if you chose to use our links, thank you for supporting our blog.