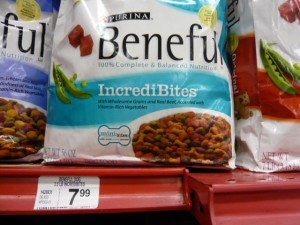 Today we will have a 2/1 Beneful coupon in our inserts.
We also have a Petco Store Coupon 5/1 Beneful dog food any size bag though 11/30 that stacks perfectly with this
Beneful currently sells for 7.99 at Petco in the Phoenix area (other cities may be cheaper), so only 0.99 a bag after stack.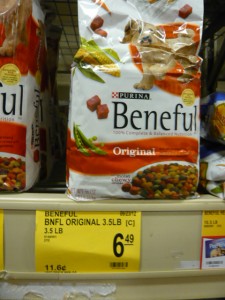 Petsmart carries this food with some varieties starting at 6.49, however registers won't allow you to go negative so YMMV when attempting to stack.
We'd recommend to have other items in your basket just to be safe.