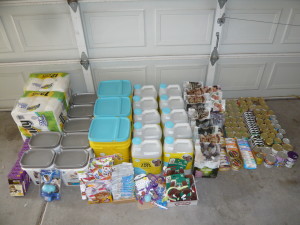 Today we sent the human to Meowness with our July Donation.
The items pictured have a retail value of $687, which we think is a bit inflated, as some of those litter tubs, we would not have bought, had it not been for the very high value litter coupons.
Our oop was only $138, mainly because we did have some very high value coupons for the dry food and for one of the litter types.
The human got to cuddle with the beautiful Celeste, pictured below, and her kittens.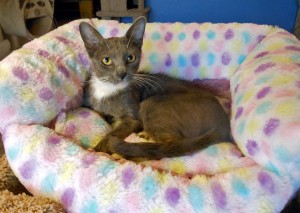 She also met the adorable Alexander and Violet, as well as many other cuties!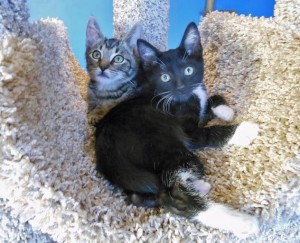 All of these awesome kitties are looking for great furever homes and their very own humans to adopt!
Find out more about them on the Meowness website, where you also can donate to help pay for their spay and neuter surgeries!