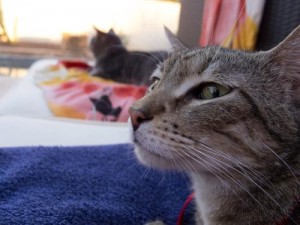 It's Caturday and we have a long weekend coming up, yay!! And because Monday is a pawliday, there won't be any coupons in tomorrows paper!!
May we suggest catching up on clipping and sorting and possibly some extreme backyard chilling? At least those are our plans!!
Have a purrific weekend furriends!
And in case you need more coupons you can always print some here you can even change the Zip Code, now that's something right!!