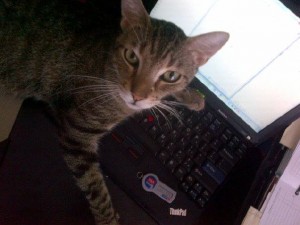 Wow, December has gone by in the blink of an eye!!! 2017 is almost in the books and we have no idea where the time has gone!!
One thing we know for sure though, is that printable coupons often reset at the beginning of the month.
So if there's something you may be interested in, you better print it before the end of the month!!
Here's a list of current pet food coupons:


We recommend to print the Muse coupons at the very least. We have been finding Muse wet food and bags on markdown recently, which we managed to get close to free!!
Happy printing and shoppin!!