Anita just let us know that the 5/1 select brands printable PETSMART store coupon is now available on their website, not only to the folks who received it per email.
That's pawesome news for all those of you who have no access to the email coupon.
Make sure you head over there and print NOW, before it is gone!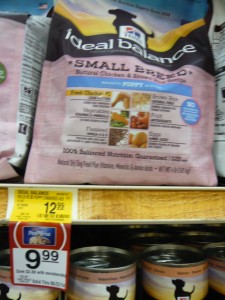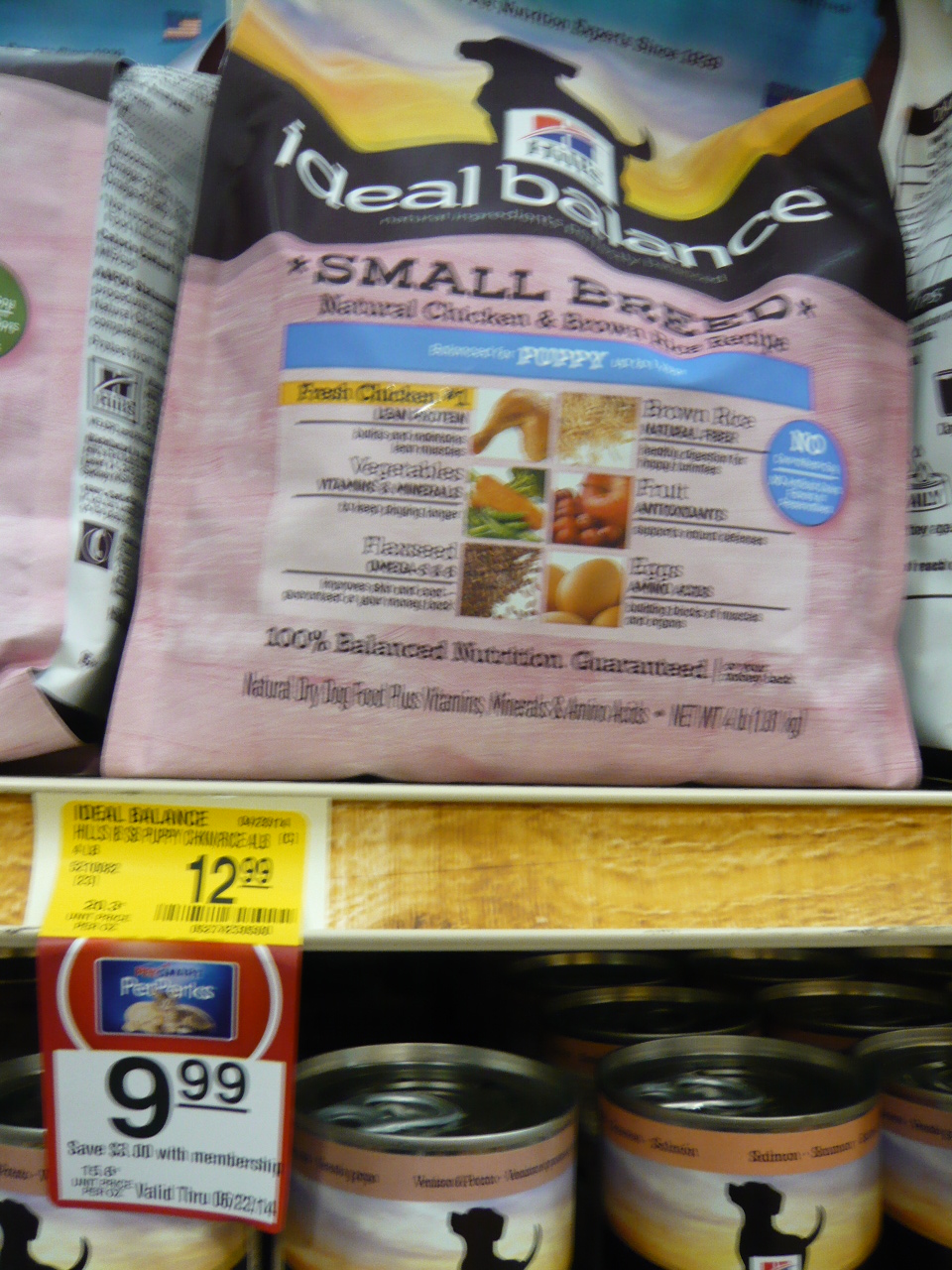 In combination with the 5/1 Ideal Balance Flyer coupon found at both Petco and Petsmart, it may score you free Ideal Balance dog food and maybe two bonus cans, as posted earlier today, or if you prefer that cheap cat food.
It can also be used for a bunch of other brands, such as Blue Buffalo, Castor & Pollux ORGANIX or Ultramix, Hill's Ideal Balance and Hill's Science Diet, Innova, Nature's Recipe, Nutro Natural Choice, Nutro Max, Nutro Ultra, Simply Nourish, Wellness, Authority, Bil-Jac, Farmer's Bounty, Eukanuba, Pet Botanics, Pro Plan, Royal Canin
The store coupon says, one per transaction, so make sure you respect that! Some folks have also reported, that it did not scan in a second transaction, so be prepared for that as well.
Thank you Anita!