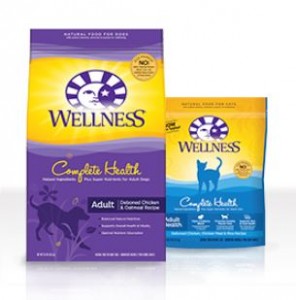 Head over here to print a new 5/1 Wellness dry dog or cat food coupon!!
This is a printable, but you will need to input your info first to be able to print!!
We have seen cat varieties starting at $14 at Petco and dog varieties starting ag $ 15!
This this is a good coupon to have!!
Petsmart prices start at 14.99 for both cat and dog varieties, AND if you still have the 5/25 you can potentially get a really good deal if this is your brand of choice!