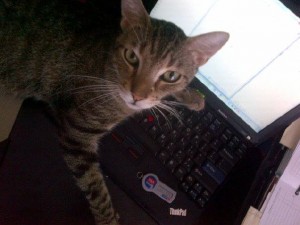 July is almost in the books and this means many coupons will reset on the first of the months.
We have had some great pet coupons lately, so make sure you print what you may use before they either vanish into thin air.
If you are lucky they may reset for you and you'll get to print a couple extras in the new month, but you just never know.
We are still travelling full time, so we are very limited in our shopping, but once we are back in Phoenix in the fall, we'll send the human shopping again for sure!
Below are some of our currently available coupons, better grab them before they are gone!