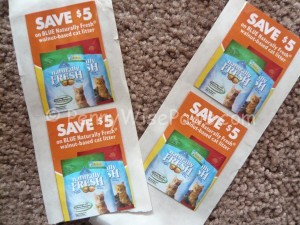 YAY we have a Winner for our giveaway!
Congratulations Haywood T.!
We just contacted you at the email address you provided m****@a**.com
You have until 2/20/14,  8am to let us know
– where to send your coupons
– if you prefer a random envelope or the cat litter coupons
Do check your spam folder in case you have not received your email yet, or contact us via the site or via facebook, in case there are any issues!
Thanks to everyone who participated, we are planning another giveaway soon!!