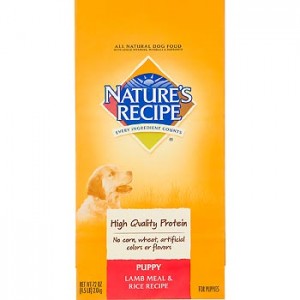 We had the human check for pet coupons last night and realised that some of the ones we already printed are back up, including 1/1 better than ears,
1.50/2 snausages and the 5/1 nature's receipe!
So don't waste any time and fire up that printer guys!!!
This post may contain affiliate links. Please see our disclosure policy.