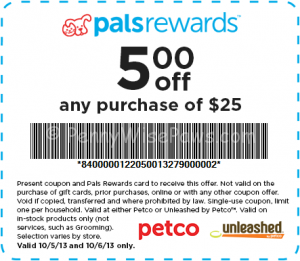 OK friends, it's that time of the month again!!! Time to send those humans shopping!!
Head over here for a list of printable Petco store coupons!!
Or check out the cat scenarios or dog scenarios to give you some inspiration!!!
Don't forget check out info on markdowns at Petco  and more markdowns and see if you have any coupons for those products!
Last but not least if you are unsure about how to shop at Petco, check out our couponing at Petco info page!
Happy Shopping!!!