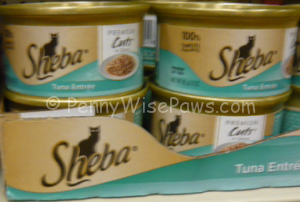 This offer was limited to Sams Club Members before, but is now open to everyone. Head over here to request a FREE sample of Sheba Cat Food. The pages changes, so just wait for the Sheba offer to show again.
Ignore where it says Membership number, just put in your information and request.
Thank you Huntforfreebies!