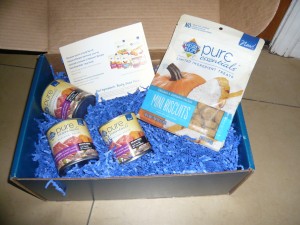 It seems this week really is the week of surprises. We just received a package from Nature's Receipe.
It had a postcard, three cans of limited ingredients wet food as well as a bag of treats and they came beautifully packed in a box.
We are sure the doggies at AZSDR will greatly enjoy these and we will get to play with the box!!
Yay, a box!! That's a win / win !
We don't even remember signing up for this so it really was a surprise!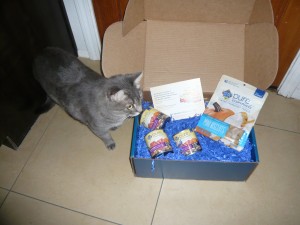 What did you get in your mail?