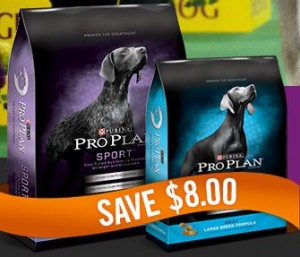 Holy moly, head over here to request your 8/1 Pro Plan printable coupon, right MEOW!!
Between Bogos, and Frees and other high value coupon, Pro Plan has been quite generous to us recently!
You will have to input your name, email and some other info and you will receive a link to print the coupon in your email!
Thank you Adriana and Sharon for alerting our human!!!