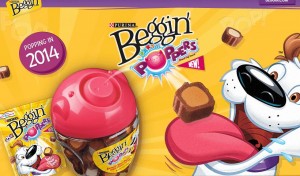 Go here for a shot at winning Beggin Strips Partypoppers before they even hit the stores!
Today, Dec 23rd is the last day to enter!
You'll have to watch and share videos for a chance to enter to win one of 1000 kits, containing Party Poppers, a Refill, How to use instructions, Sunglasses and a T-Shirt.
Here's more info in the terms and conditions!